Welcome to the Parenfant website
We are here to help provide a safe and neutral environment.
Who are we?
Resource in supervision of access rights in Cowansville, Granby and Farnham.
Parenfant's access rights services allow children to meet their parents in a non-conflictual, healthy and safe environment. We are addressing all parents in Quebec who feel they need this service.
Our mandates
To promote the well-being of children who are going through a period of separation from a parent, while supporting the parent-child relationship in a healthy, safe and conflict-free environment.
To prevent and alleviate distress in families.
To help develop and/or maintain the parent-child bond.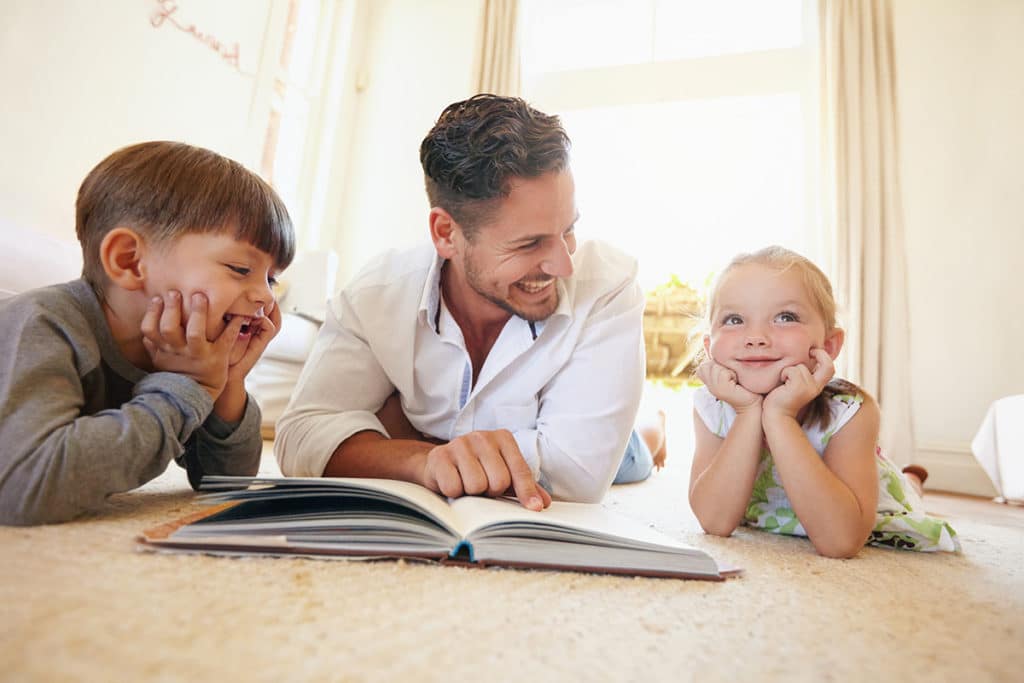 Our Goals
To offer a welcoming environment and a safe and neutral space in which situations of conflict can be addressed and resolved satisfactorily, protecting children from becoming involved in such conflicts.
To allow non-custodial parents to exercise their rights of access.
To create a pleasant and well-planned time for parent and child to meet, under the care of qualified personnel.
Supervised visits
This service is a period of time shared by parent and child under the supervision of a third person. Le Parenfant allows parents to maintain contact with their children in an environment which is safe
20$ to open a file (10$ per parent)
7$ per visit per parent
Supervised custody transfers
This service offers a safe space for the child to make the transition between the custodial parent and the parent exercising access rights, without requiring any contact between parents.
20$ to open a file (10$ per parent)
2.50$ per transfer per parent
Visits and custody transfers schedule
On appointment
Process for requesting services
The request for services must be made by a lawyer, an organization, by professionals in the Youth Protection service, or by both parents
The parent(s) using the service must sign an agreement in which he, she or they agree to respect the rules of the services.
A copy of the court judgement or the agreement between parents must be provided in order to complete the file.
Contact us
Do you have questions about our services?
Do not hesitate to contact us!
---
302 rue Albert, Cowansville, QC  J2K 2W7
---
Email: [email protected]
Telephone: 450 263-5000
Fax: 450 263-2441